Collection de Master
L'objectif de la dernière année du Master est de concevoir un positionnement de design singulier qui englobe les méthodes, les produits et images développés, et qui prenne part aux enjeux socioculturels et environnementaux. Ce positionnement se traduit par une collection contemporaine, une série d'images et une présentation finale de la collection à travers une installation ou une performance. Au coeur de la démarche, le casting, une composante essentielle de la conceptualisation et de la réalisation de la collection.
Master Collection
The objective of the Master's graduation year is to conceive a singular design position that connects the students' methods, developed products and images, and engages with socio-cultural and environmental issues. This statement is translated into a contemporary collection, a series of images and presented through an installation or a performance. Casting lies at the core of the process; it is an essential component of the collection's conceptualization and realization.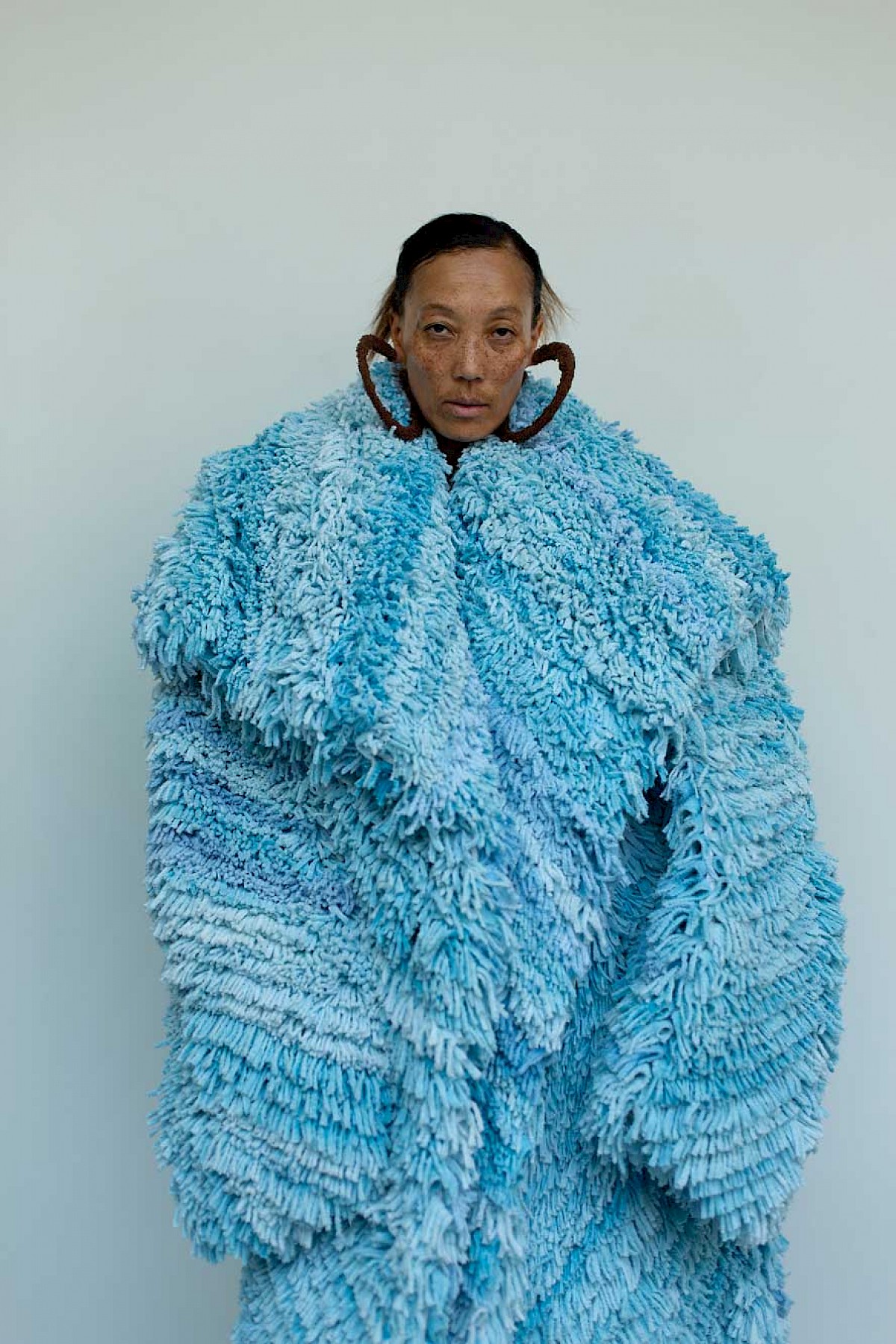 Responsables MA2
Christine Rösch (program)
Aude Fellay (theory)


Assistant·e·x·s MA2
Rafaela Gerhard
Cyril De Froment
Madeline Ribeiro

Professeur·e·x·e·s et intervenant·e·x·s
Professors and guests tutors
Laura FANNING
Deanna FANNING
Marvin M'TOUMO
Joanne BURKE
Joy AHOULOU
Sabrina CALVO
Florine BONAVENTURE
Davide-Christelle SANVEE
Jean Pierre BLANC
Pauline FAMY
François SCHAFFTER
Fabrice SCHAEFER
Dini VAN DEN HEUVEL
Valentine EBNER
Emilie MELDEM
Peter WIESMANNChristine RÖSCH