incarner des idées
La recherche et l'expérimentation sont au coeur de la première partie du semestre et guident les étudiant·e·x·s dans la réalisation de leur collection personnelle. La designer Jaïlis Sané a emmené les étudiant·e·x·s en Italie consulter des pièces en archive pour s'imprégner de formes et de détails. Avec la designer Faustine Steinmetz, iels ont confronté leurs premières idées de collections à des matières et à des textures. Supervisé·e·x·s par les directrices artistiques Florence Tétier et PZ Opassuksatit, iels ont lancé un concours de beauté fictif et élu une Miss HEAD 2020, combinant leurs recherches. Enfin, Magdalena Brozda, à la tête de la marque genevoise WORN, a soutenu les étudiant·e·x·s dans leurs recherches en lien avec l'accessoire.
embodying ideas
Research and experimentation are at the heart of the first part of the semester and guide students in the conceptualization of their graduate collection. Designer Jailis Sané took the class to a fashion archive based in Italy for students to pick out details and shapes. In a textile workshop led by designer Faustine Steinmetz, ideas were worked through fabrics and textures. For the styling workshop supervised by the art directors Florence Tétier and PZ Opassuksatit, students organised a fake beauty contest and elected a 2020 Miss Head, combining their research. Finally, accessory designer Magdalena Brozda from Geneva-based label WORN supported them with their accessories research.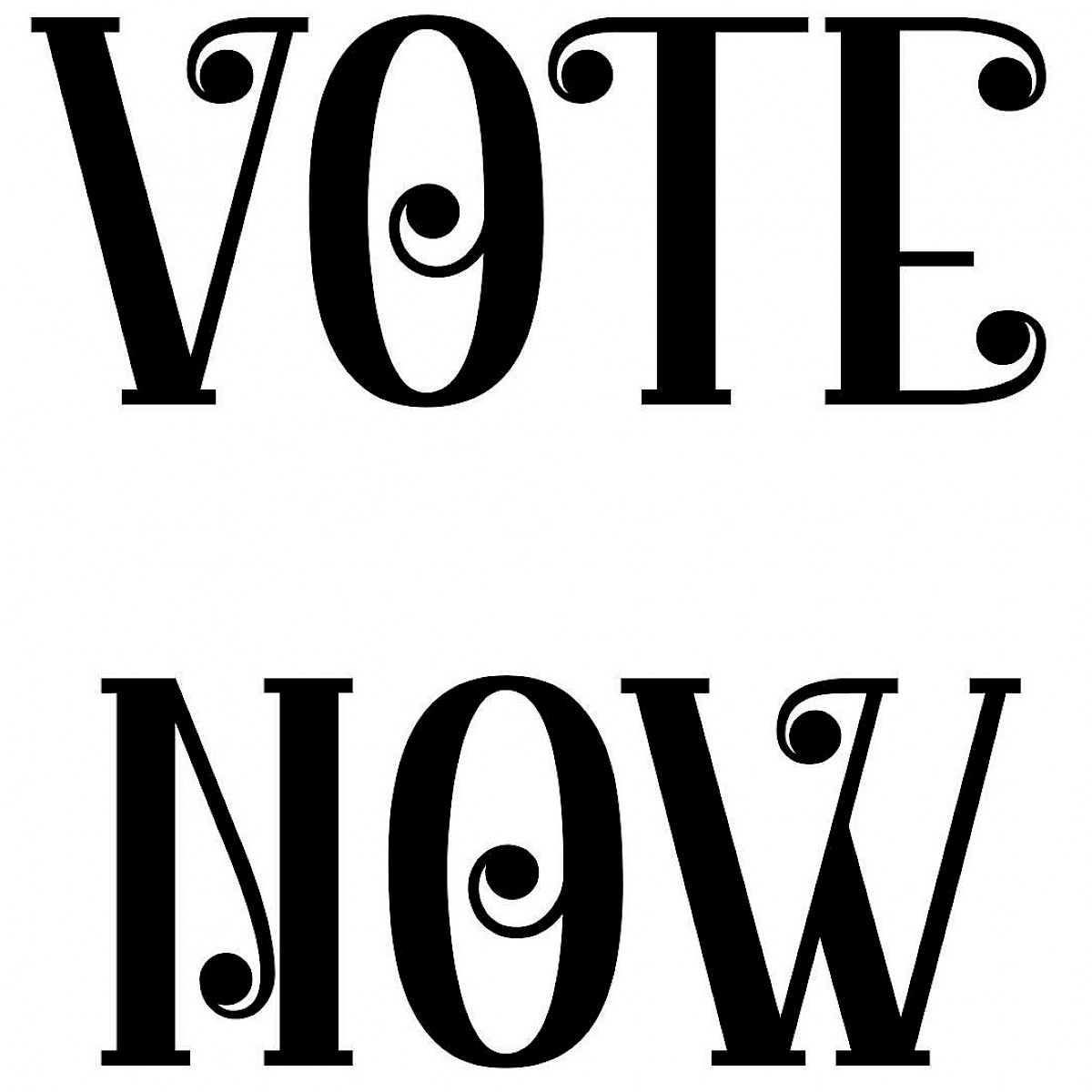 Des visages familiers ont ponctué le deuxième semestre. Les designers Alex Mullins et Camille Bühler ont aidé les étudiant·e·x·s à trier leurs idées. François Schaffter pour le tailleur et Pauline Famy pour la maroquinerie leur ont apporté un soutien technique dans la réalisation de pièces. Le designer Charles Jeffrey et l'artiste Anthea Hamilton, professeur·e·x·s invité·e·x·s pour la première fois, ont travaillé sur le stylisme et les présentations finales. Fin août, après un semestre prolongé, les étudiant·e·x·s ont présenté huit silhouettes ou accessoires, dont cette année deux collections de sacs, accompagnés d'un lookbook et d'une série photographique. En raison de la crise et de l'accès limité aux infrastructures de l'école, certaines pièces ont été produites avec des moyens alternatifs. Les collections évoquent subtilement ces conditions : on devine une présence plus importante du surcyclage et des pièces en maille faites main.
Familiar faces punctuated the second part of the year. Designers Alex Mullins and Camille Bühler helped students sort through ideas. Technical support from François Schafter (tailoring) and Pauline Famy (leather) ensured these were given a precise material form. Designer Charles Jeffrey and artist Anthea Hamilton, first-time guest tutors, worked on styling and final presentations. In late August, after an extended semester, students presented eight silhouettes or bags – there were two bag collections this year – complete with lookbooks and editorial images. Many had to find alternative ways to produce their pieces given that Covid restricted access to school facilities. The collections subtly hint at this new context: there is more upcycling here, hand-knitting there.
La rédaction du mémoire de diplôme a contribué à nourrir les réflexions à l'origine des collections. De l'avenir durable de la mode à la relation particulière des vêtements à la notion d'affect, les sujets ont donné lieu à des essais riches et variés. La créativité a été mise au service de la recherche : l'historienne américaine Tanisha C. Ford conversant avec le sociologue allemand Georg Simmel, la théorie de performativité de Judith Butler dialoguant avec les récits biographiques de la créatrice française Sonia Rykiel.
The students' MA thesis had partially laid the groundwork for some of these ideas. The essay topics were varied and persuasive, ranging from the pressing issue of fashion's sustainable future to garments' particular relation to affect. Creativity was put to full use as essays brought various writers, thinkers and creators together in new configurations: Tanisha C. Ford with Georg Simmel, Judith Butler with Sonia Rykiel.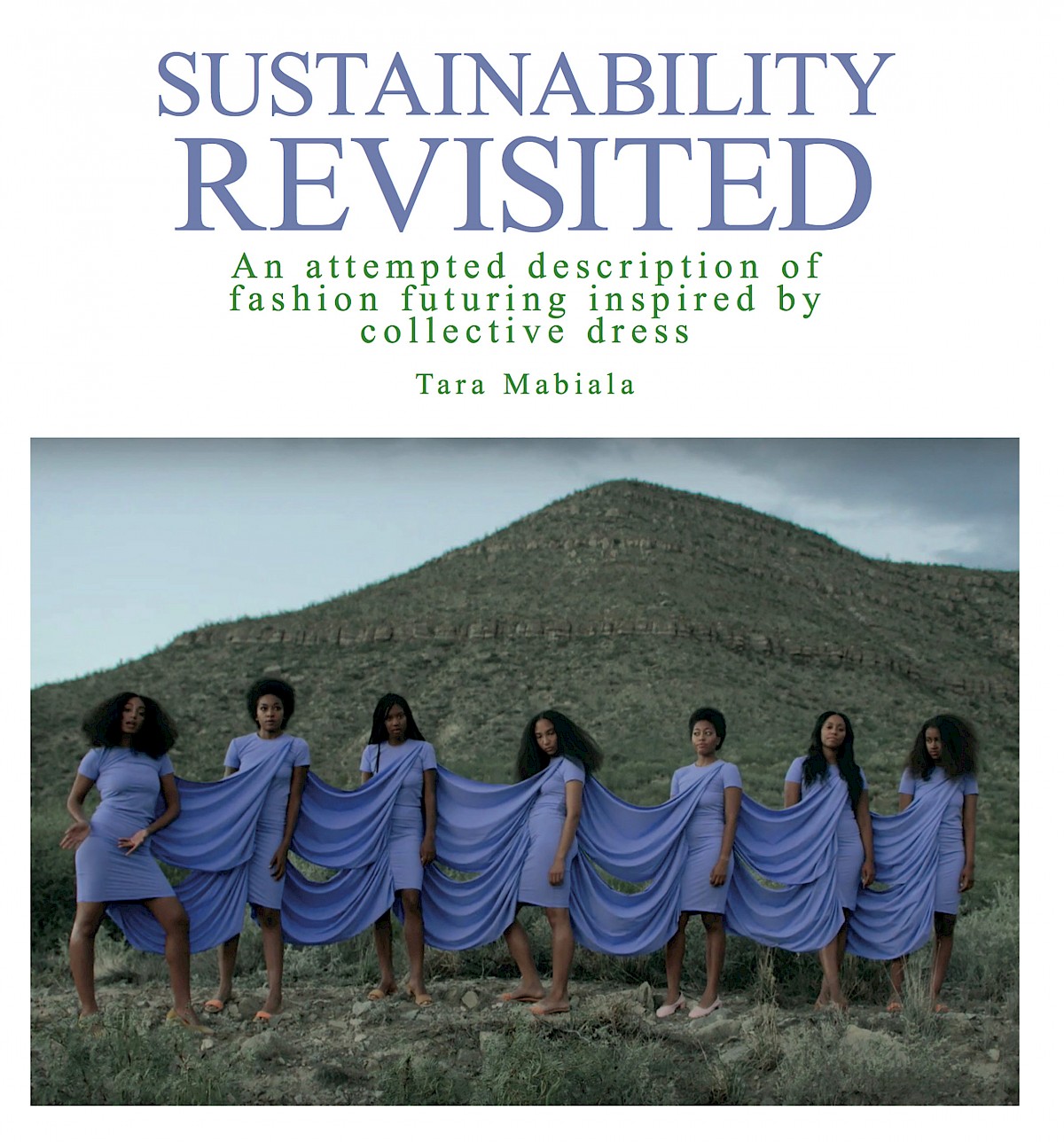 Bertrand Maréchal, responsable du MA2, prend sa retraite après treize années au sein du département. Nous devons beaucoup à sa conviction que la mode a toute sa place à Genève et les moyens de rayonner au-delà. Pour Bertrand, la mode n'est pas réductible à une seule définition : elle peut être commerciale, expérimentale ou les deux à la fois. Les collections de diplôme témoignent de cette ouverture.
Bertrand Maréchal, head of MA2, is retiring after thirteen years as a core member of the team. We are all greatly indebted to his unwavering belief that fashion could and should happen in Geneva – and reach beyond it. We owe much to his approach, too. Fashion can be commercial, experimental, or both: there is no single definition of it, and Bertrand ensured all options were always available to students. The final collections speak of this openness.
étudiant·e·x·s
students
Carole Berthet-Bondet
Sarah Bounab
Lou Chartres
Lucile Francony
Virginie Jemmely
Tara Mabiala
Céline Schmid
Claire Lefebvre
professeur·e·x·e·s et intervenant·e·x·s
professors and guests tutors
Jean-Pierre Blanc
Magdalena Brozda
Fréderic Burtor-Blamont
Cyril de Froment
Pauline Famy
Aude Fellay
Elizabeth Fischer
Anthea Hamilton
Charles Jeffrey
Bertrand Maréchal
Eiko Miyamoto
Alex Mullins
Aya Noël
Mats Rombaut
Jailis Sané
Fabrice Schaefer
François Schaffter
Faustine Steinmetz
Florence Tétier

assistante
Camille Bühler